In the development and manufacturing of microfluidic consumables, bonding is an essential process.

At Axxicon we developed a bonding process that meets your requirements for medical / biological applications. It is based on a precision printing process using modified UV curable glues.

In this 3 page whitepaper, you'll learn:
The principles of UV adhesive bonding

(designing, printing and curing) and how they benefit your microfluidic consumable



Optical, physical and chemical properties

for medical / biological applications



How fast, low-cost and scalable production

can be achieved
Download this whitepaper now by filling out the form.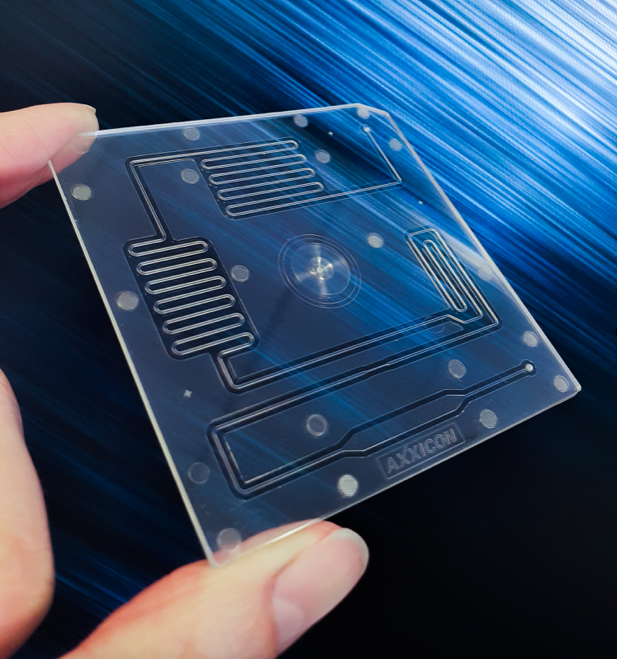 Download the whitepaper – fill out the form: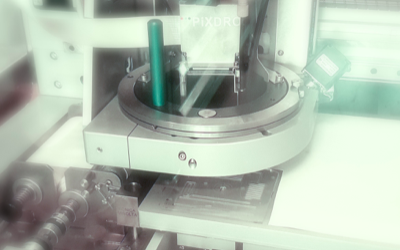 Optical properties
As the consumable will likely be in contact with biological materials, it is often required to eliminate the contact to glues or keep it to a minimum. Read the whitepaper to discover how this bonding technology makes sure optical properties of the polymer microfluidic slides are not impacted, autofluorescence in the channels is prevented and aesthetic looks of the polymer product are maintained.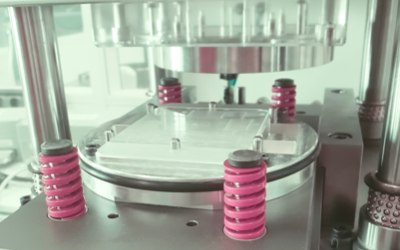 Physical properties
How the controlled curing process, as well as temperature, energy and pressure control during the bonding process results in highly controlled channel depth and height and zero leakage.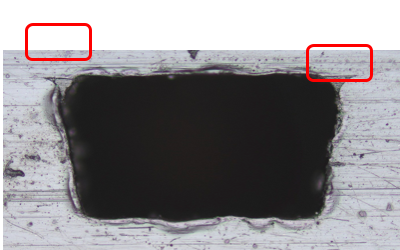 Chemical properties
How the way the adhesive is applied on the product almost does not interact with the microfluidic structures and the materials/ reagents of tests.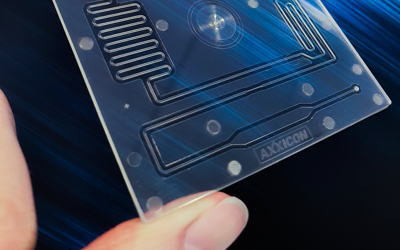 Commercial properties
How this bonding technique is very advantageous from a scalability perspective, explaining how low, medium and high production volumes are handled and what the adhesive costs per bonded sample are.