Our role in bringing Biosurfit's product to market
Read the full story on how Biosurfit partnered up with Axxicon to develop and produce their microfluidic diagnostic consumables.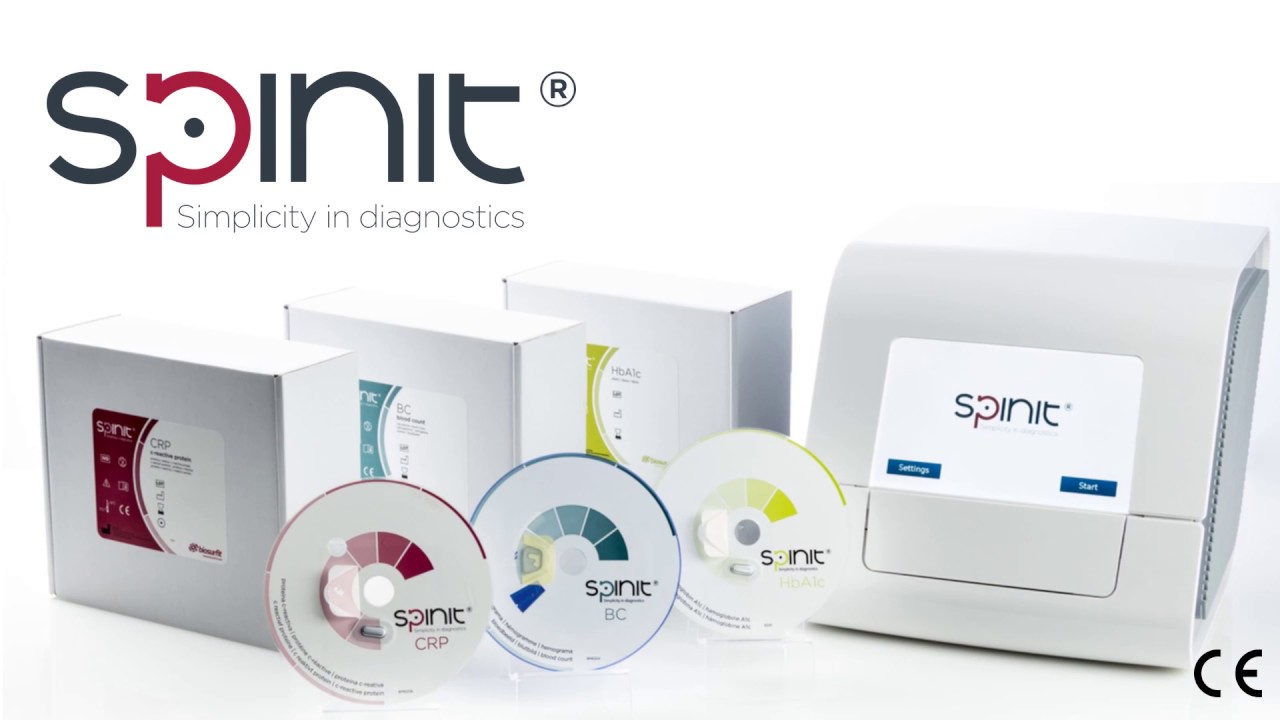 Situated in Lisbon, Portugal, Biosurfit is a company that develops and sells medical tests for immunoassays, haematology and clinical chemistry.
They had a product idea to enable physicians to give their patients more accurate and comprehensive answers in a single consultation. But how to fund and transform this idea into a prototype?
Biosurfit needed a partner with experience in tooling and moulding microfluidic components as well as product development and production. We at Axxicon were able to answer their call for help.
To download the case study please fill in the form.